Traveler Safety is Voyista's #1 Priority
Learn how Voyista is keeping our travelers safe and ensuring they have flexibility with their travel plans.
Travel Updates Regarding COVID-19 (Updated January 15th, 2022)
As a result of the outbreak of the COVID-19 and resulting government responses and travel restrictions, Voyista trip departures have been postponed until after June 30th, 2020. If you have booked before then and still have questions, please feel free to use the chat function on this site to contact us. You can also call us at 641-751-8660 or email at contact@voyista.com and we'll assist you.
Future Departures
If your departure is after November 30th, your trip is still scheduled as planned. Please contact us as soon as possible if you would like to change your departure dates.
Our team here at Voyista takes great measures to ensure our travelers are safe. Our decisions closely follow the recommendations of the relevant health authorities, including the World Health Organization and the US CDC. We are also closely following the US Department of State to stay updated on any relevant changes in travel procedures that will affect our travelers.
Book With Voyista Risk-Free

Flexible Payment
Start with just a $50 deposit and easily sign up for a monthly plan to pay over time with no interest.

No Change Fees
Up to 30 days before your trip departure, you can change your travel plans and transfer 100% of your trip payments to a new trip or date.

Avoid Crowded Tour Groups
With the Voyista app, you have a digital travel guide in your pocket. You can avoid crowded tour groups and travel safely on your own.
Flexible Booking Guarantee
Voyista wants to ensure that you can book a trip with confidence. We've made it easy to change your trip dates at no cost if issues arise. You can transfer 100% of your trip payments and to change your date for no fee up to 30 days before your trip's departure. If government restricitions make travel impossible, no cancellation fees apply even within 30 days of departure.
No-Risk Deposit
We're also even offering a completely risk-free deposit option for travelers. Book today and you can get your first payment and deposit refunded back 100% if you need to cancel your trip for any reason within 30 days of booking. Your money is personally backed by our founders.
Safety Policies in Place
Our booking partners share our top priority of keeping our travelers safe. They've implemented a variety of policies to ensure that Voyista travelers can stay safe.
Cleaning Policies
High-touch points in our trains, planes, and hostels are all constantly wiped down and regularly disinfected.
Some hostels are limiting capacity by 50% in rooms. Upgrading to a private room also ensures ultimate safety.
24/7 Support Is Available to All Our Travelers
You shouldn't have to worry if something goes wrong on your trip. There will be someone available to help you, either from our team or from one of our booking partners. If you're at a hostel, simply to the 24/7 support desk if you have an issue while in a city. If you have a problem with a booking or reservation, simply contact us at our support email contact@voyista.com, call us at 641-751-8660, or use our chat function on our website.
How to Get in Touch with Us 24/7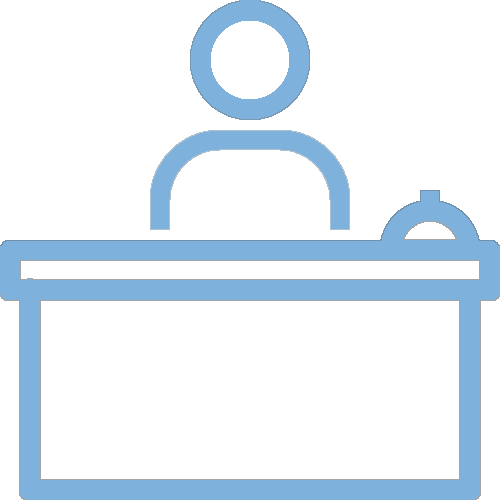 Talk to the Front Desk
During your travels, bring any issues or questions about a city or your accommodation to the front desk. There will be someone available 24/7 in cities.

Email Us
For non-pressing issues about your trip, simply send us a message to our support email contact@voyista.com and we'll get back to you as soon as we can.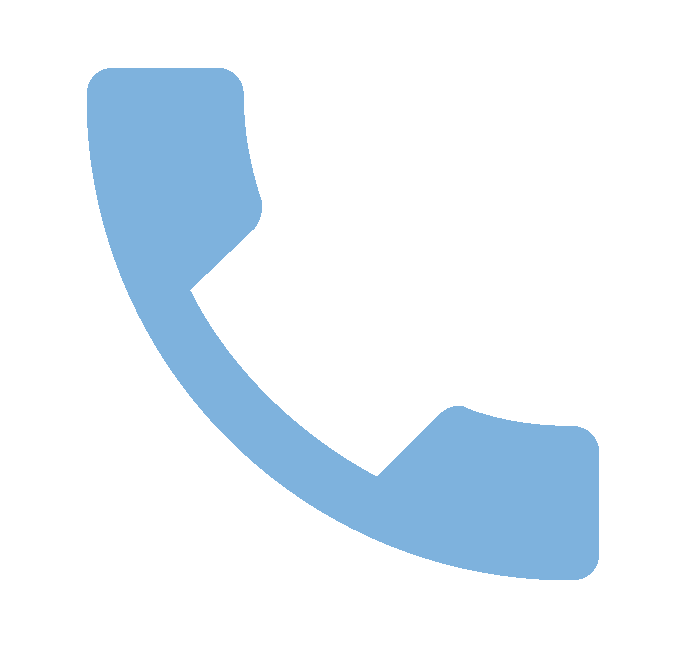 Talk to Someone Directly
If you need to talk to someone immediately about a reservation or booking, or if you've missed a flight or train, call us at 641-751-8660 or use the chat function on our website. We'll respond as soon as we can--usually immediately.
Summer and Fall travel in 2022 is continuing as planned. It's not too early to start planning your trip!