Helping You Travel the World.
We take care of everything.
We make travel easy and affordable. Travel quickly by train and plane. Stay in the best properties in the world for young people, verified with thousands of reviews.
20+ countries - 24,000+ reviews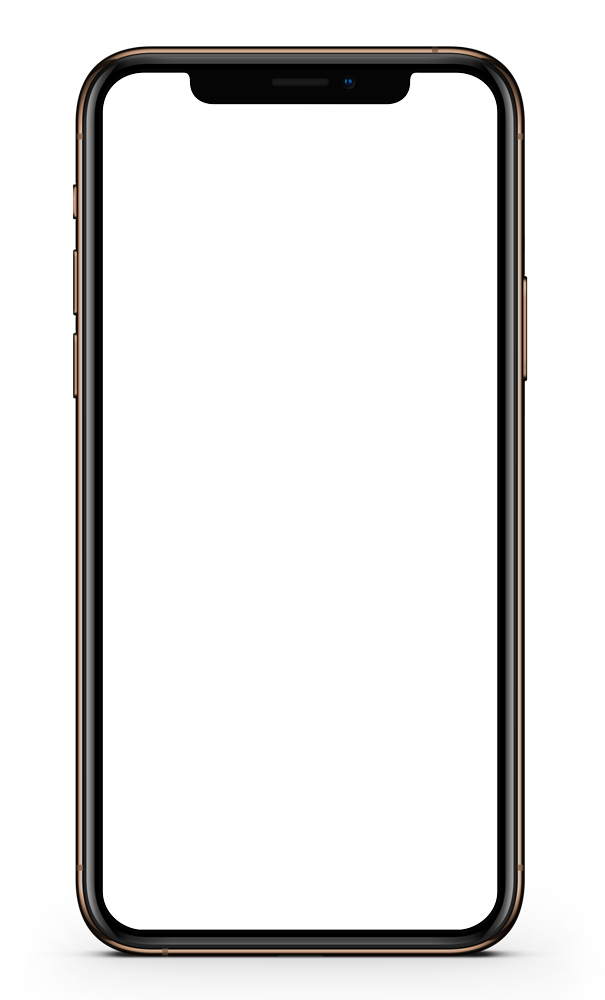 How to Become a World Traveler
Simple and easy to use, Voyista enables you to explore the world without breaking the bank.

Find and choose the perfect date for you. Our algorithms will find the lowest priced itinerary possible.

Access all your e-tickets and travel info on our app. We cover all the essentials of travel.

Go through the experience of a lifetime, guided by our digital travel agent in your pocket.