Avopass lets you book all your travel in one place.
with 200% carbon offsets and lowest price, guaranteed.
Book the best prices on any airline in the world.
Access it all on the Avopass app.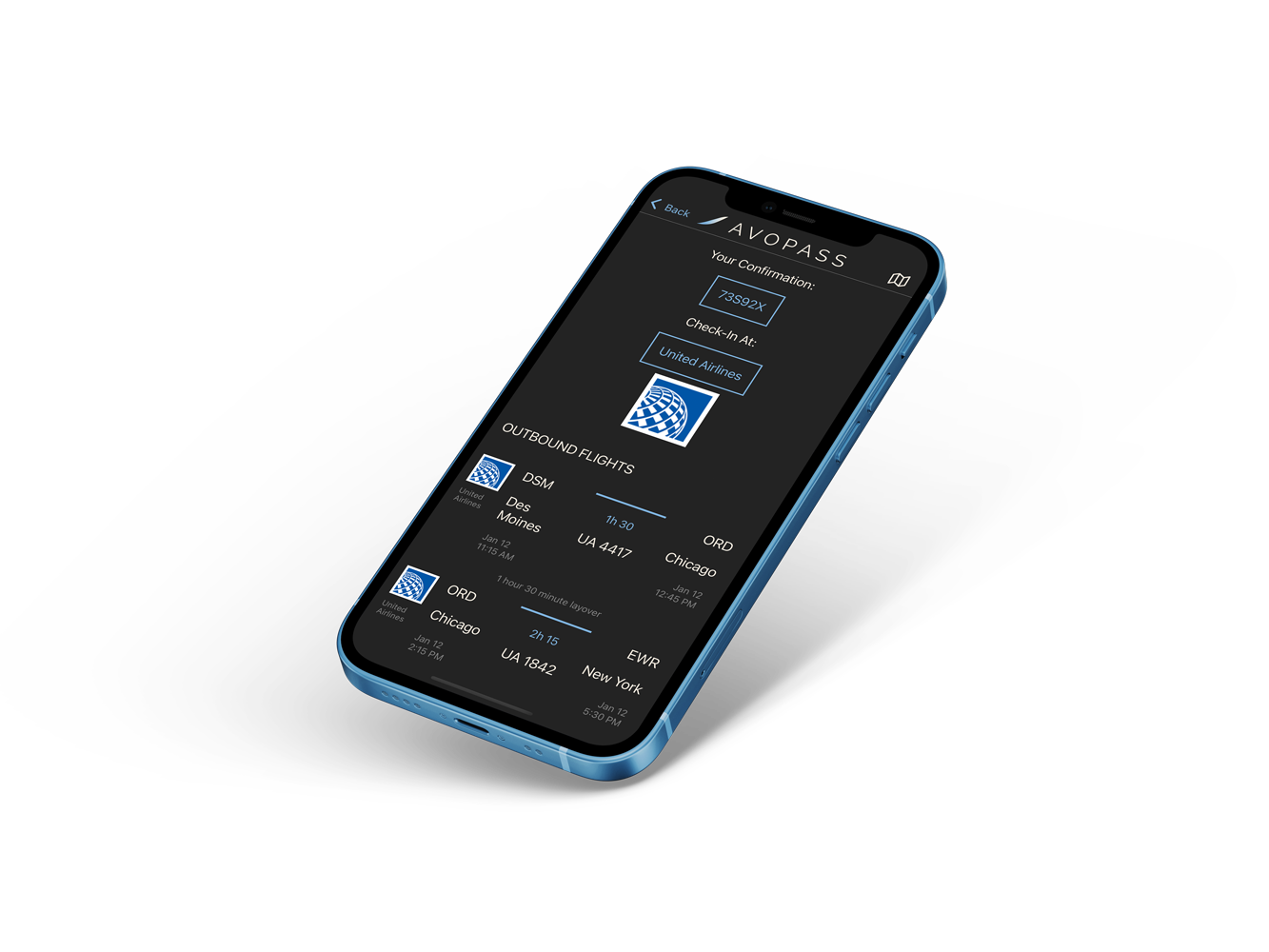 With Avopass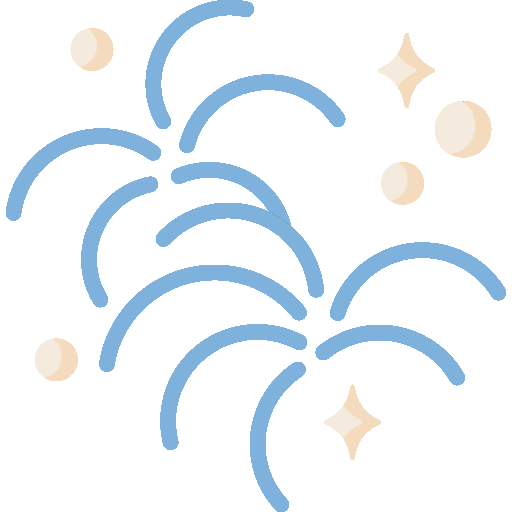 6.5 Billion Routes
Easily search 6.5 billion different routes to find your perfect itinerary.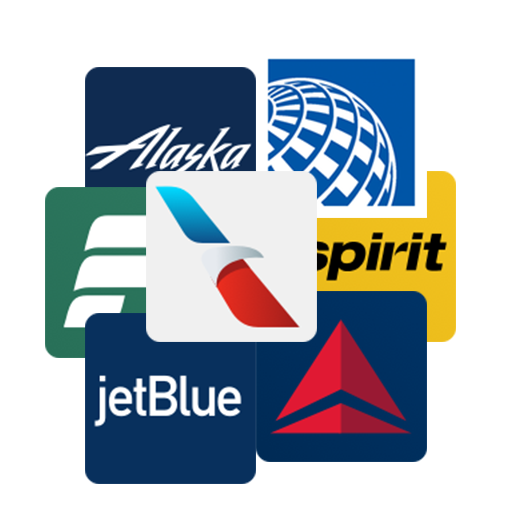 750+ Carriers
Choose to book from over 750 carriers.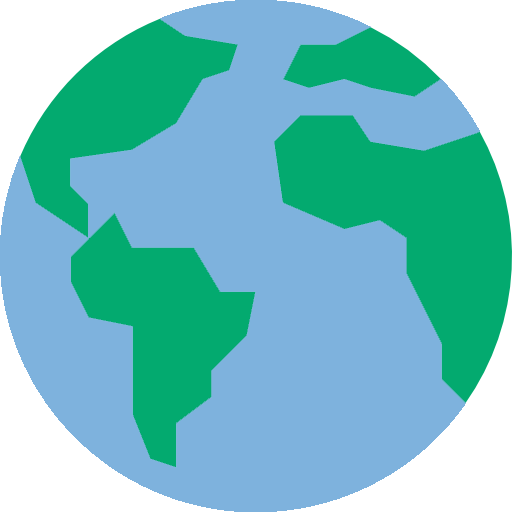 200% Carbon Offset
We offset your flights' carbon emissions by 200%, at no cost to you.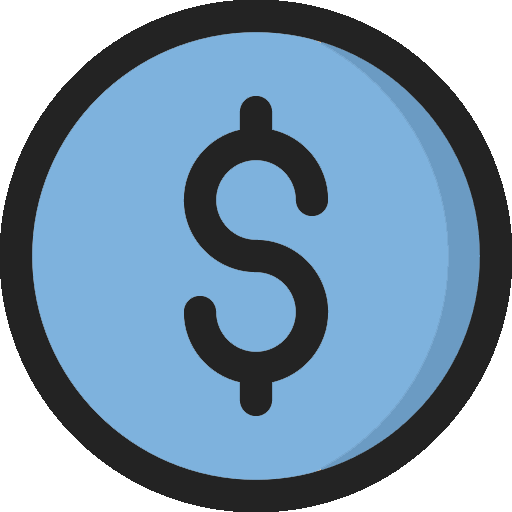 Lowest Price Guarantee
When you book with Avopass, we guarantee the lowest price.
1. Start By Finding Your Flight.
We search over 6 billion routes on 750 carriers, including both airlines and high-speed rail operators.
Here at Avopass, we leverage the most powerful flight search engine in the world.
2. Next, Use Avopass to Easily Book the Best Price.
We also carbon offset the emissions from your journey by 200% and invest in sustainable travel infrastructure.
By booking with Avopass, you'll receive a discount on every flight with the best price guaranteed.
3. Travel Easily and Stress-Free
Easily select baggage options and seating directly with the airline, and earn frequent flyer miles.
Use our app to access all your trips and easily check-in for flights.
Sign up today and start traveling the world.